In celebration of #ArchivesMonth we invited the community to showcase the great work being done to preserve amazing digital assets and collections.
Look at some of these great posts from this week.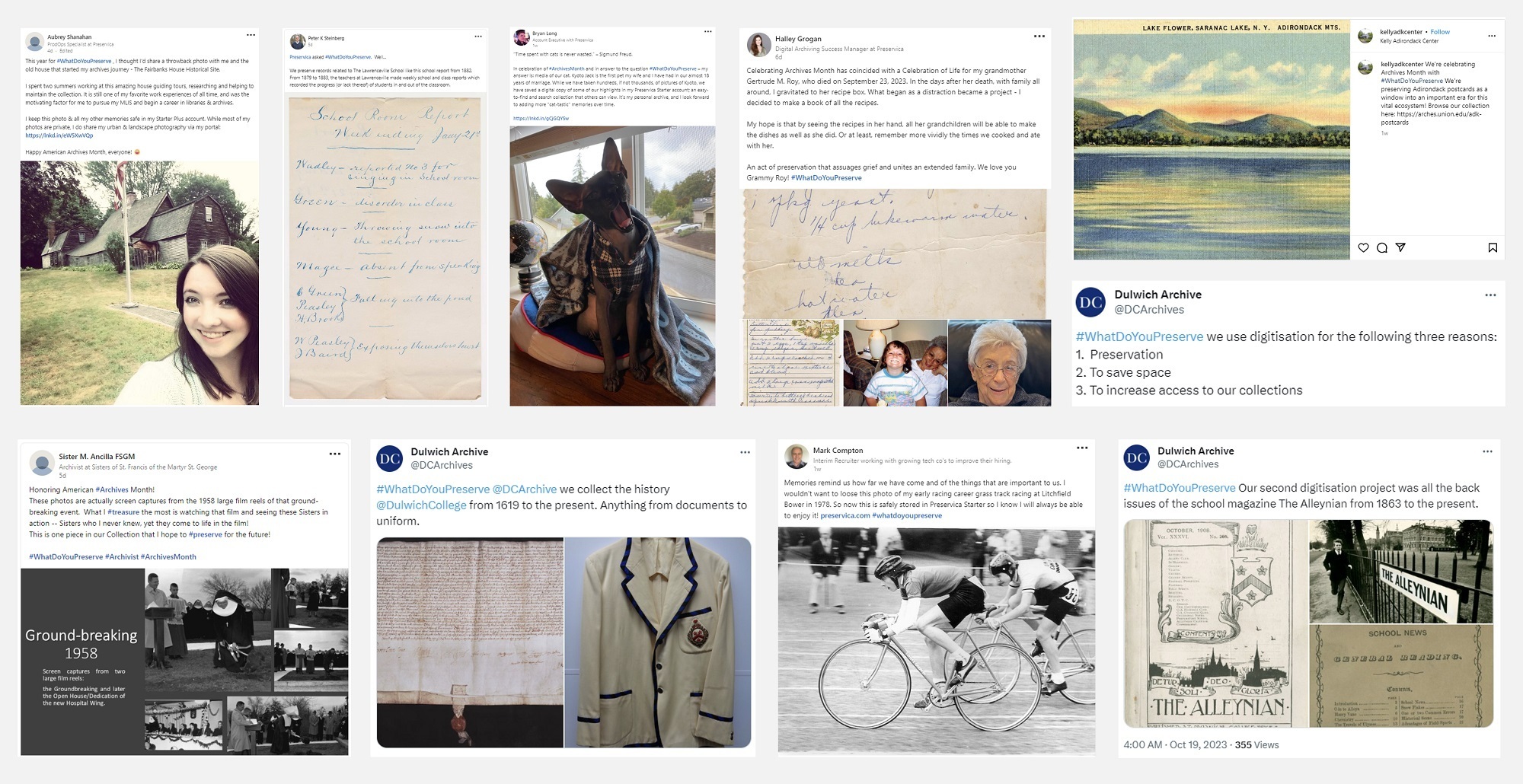 It's amazing to see the diversity in the posts that have been shared so far. It's been fascinating to learn more about the incredible work of this community to preserve these treasures for future generations to enjoy.
Make sure to submit your post during these few remaining days.